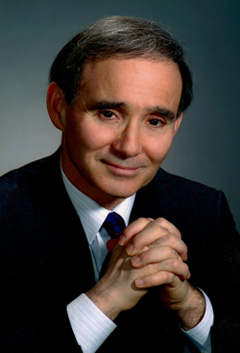 The Seer Without Peer and The World's Most Documented Psychic, predicts the future with such uncanny accuracy that he is being hailed as A Modern Day Nostradamus.
Anthony Carr is the author of two internationally syndicated columns: Stargazer and Hands Of Destiny; three books: Palmistry: Hands of Destiny; Cheiro: Prophet of the End Times and Fool's Journey, an autobiography. His predictions are also published regularly in The National Enquirer and The Globe. Carr has been called a modern day Nostradamus, especially in light of his prophecies concerning Princess Diana's death and the terrorist attacks on New York and Washington, not to mention the sudden and unexpected assassinations of the madman fanatic, OSAMA BIN LADEN.
Carr first saw the light of day December 6, 1943, under the big top, the glitzy showbiz world of circus life where his parents performed as high platform divers with Patty Conklin's world-famous Conklin Shows (later Conklin/American Shows), featuring Alfie Phillips' Water Follies.
Anthony's father was billed as Captain Tony Carr, and was a former Hollywood stuntman and close friend of late 1940's movie tough guy, George Raft (who was truly tough in real life!) and real life tough guy, Benjamin "Bugsy" Siegal. Carr Sr. also worked with Billy Rose, the celebrated New York promoter of the 1930's, and MGM swimming superstar Esther Williams, who occasionally babysat Anthony before – and after – she made it big in Hollywood.
Since circus people made very little money in those days, Carr grew up in the poor section of Toronto, Canada known as "Olde Cabbage town," or Regent Park. Out of a sense that he was destined for something extraordinary, and through sheer dint of will power, he clawed his way out of grinding poverty to hob-knob with the famous and the infamous, every one from the crowned heads of European and Hollywood Royalty, to the kingpins of the underworld. Not until later in life did Carr fully realize that his psychic ability was something quite rare, an endowment he traces back to his Mohawk roots. (He is half Italian, part Mohawk and English.)
Combining palmistry studies with his psychic ability, Carr began using his gift to help people. When he wasn't travelling the fair ground circuit, he continued living in the same rough neighborhood and as a young man became street wise in order to survive.
He honed his survival skills by earning a brown belt in Judo at the age of sixteen. This led to an interest in bodybuilding, and within four years he captured the title of Mr. Dominion of Canada.
He then set himself the task of becoming a musician, practising tenor saxophone for six to eight hours a day. Carr gained a reputation as a leading rhythm and blues musician, working with such notables as Rompin' Ronnie Hawkins (who played at President Bill Clinton's inaugural ball), and Ben E. King (of "Stand by Me" fame), then toured for twenty years with his own band.
This brought him into contact with many celebrities in New York, Los Angeles, London, Paris, Toronto and elsewhere. He has read their palms and demonstrated his psychic abilities to the amazement of all! Many politicians, royalty, Hollywood stars and media people say that "Carr is in a class all by himself." He has personally done readings for Sylvester Stallone, Frank Sinatra, Glenda Jackson, Ella Fitzgerald, Lillian Gish, Richard Burton, Liberace, Cab Calloway, Peggy Lee, Mikail Gorbachev, Queen Julianna of the Netherlands, Lady Iris Mountbatten, Countess DeSalaga (descendant of Vlad the Impaler -Dracula) and too many others to enumerate here. He's appeared on National TV shows hosted by Howard Stern, Phil Donahue, Roseanne Barr, The Daily Show, et al.
Click here to see Anthony's TV appearances.
---
Peter Lonsdale — Memorium to a soldier.
Anthony's maternal grandfather, Peter Londsdale (pictured below) ― and the rest of the brave Allies ― fought honorably as a machine gunner and sniper at Vimy Ridge. Anthony is proud to be his grandson.
Incidentally, Peter also helped to build the Empire State Building, working on the upper-most levels during the last year of construction because of his Mohawk background. Consequently, many of them were hired to do the highly dangerous work at those great heights.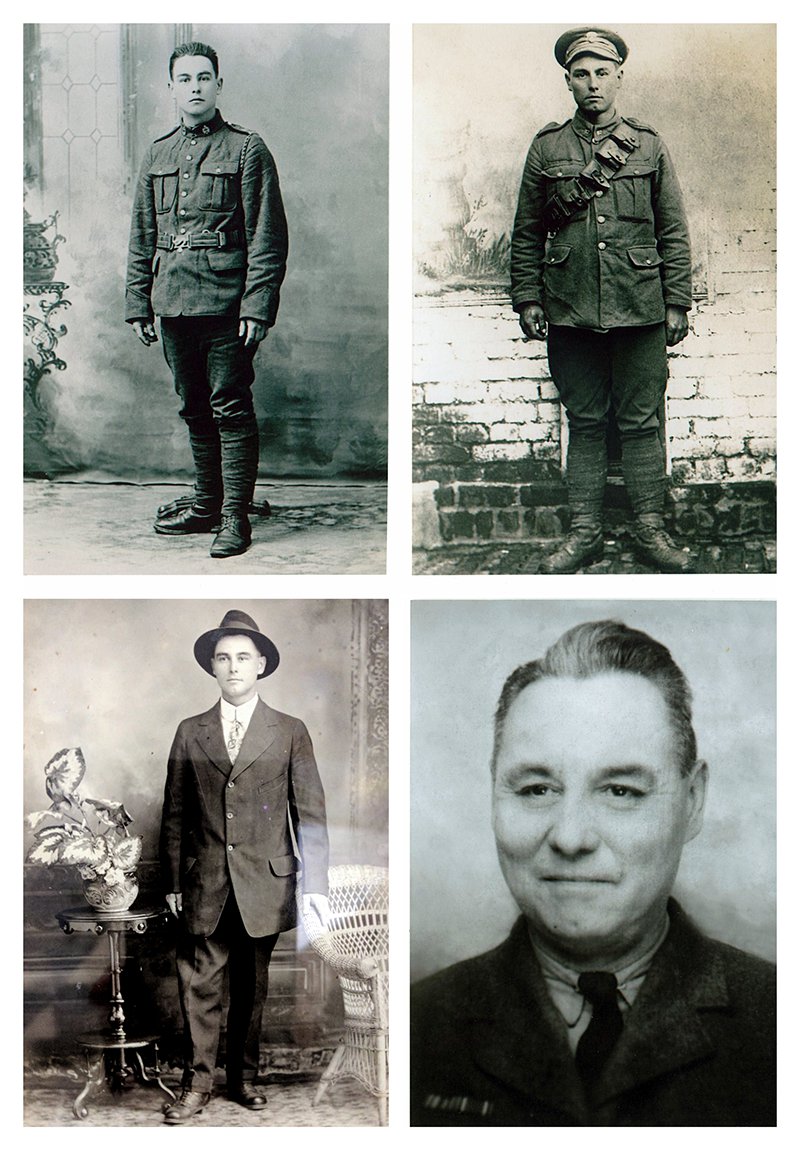 (Click the picture above to enlarge.)
---
Editor's note: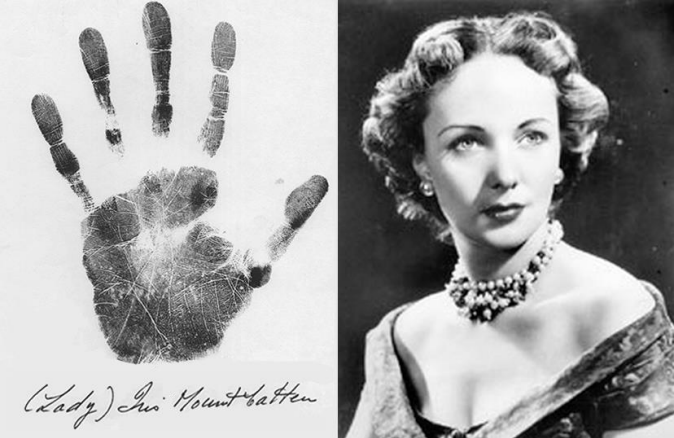 (Palm print of Lady Iris Mountbatten taken during reading with Anthony Carr.)
Anthony's complete appellation is Sir Anthony Lonsdale-Carr, by virtue of the de facto courtesy title bestowed upon him — personally — by Her Most Serene Highness, the late, Lady Iris Mountbatten, born at Kensington Palace; great-granddaughter of Queen Victoria; 1st and 2nd Cousin, respectively, of late King George VI of England and Great Britain, His Daughter, Queen Elizabeth II; and, of course, the late, Lord Louis Mountbatten, WWII Supreme Allied Commander of South East Asia, and the last Viceroy of India.... For obvious reasons, Anthony rarely uses the title....