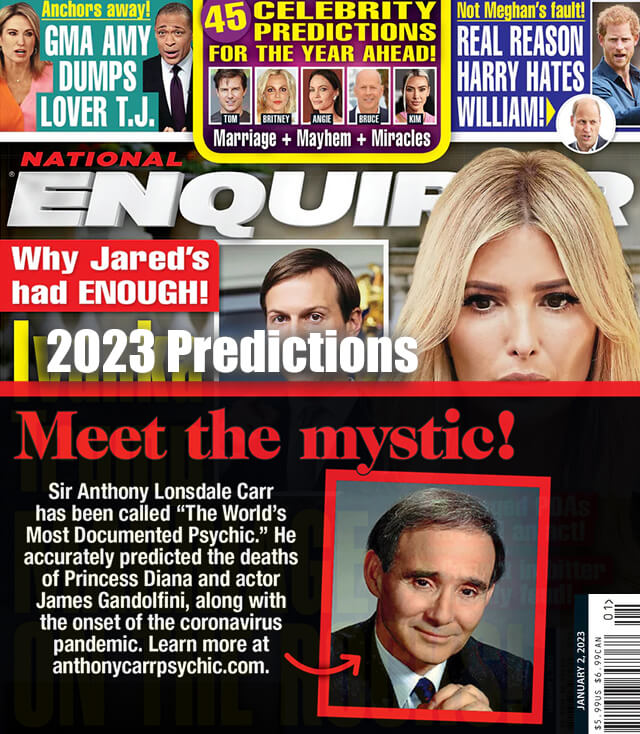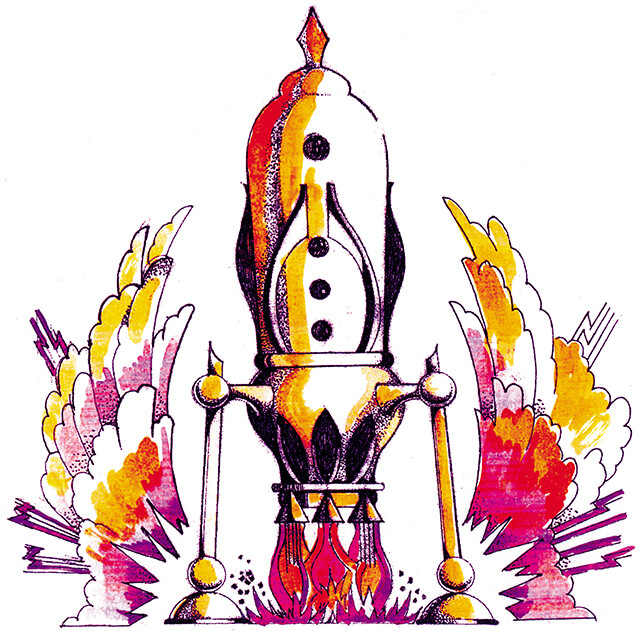 Anthony states:
"WE ARE LIVING IN THE END TIMES"
Who accurately predicted the 2020 pandemic – and the economic crash that immediately followed! He also predicted Trump's impeachment, 9/11, India's Taj Mahal-ocaust, Titanic's discovery, Michael Jackson's Death, "murder" of Pope John Paul I – and thousands more!

For media interviews, contact info@anthonycarrpsychic.com.

Anthony does in-depth personal readings, by appointment only. Click here for more info.