Having trouble reading this email? View it in your browser.
---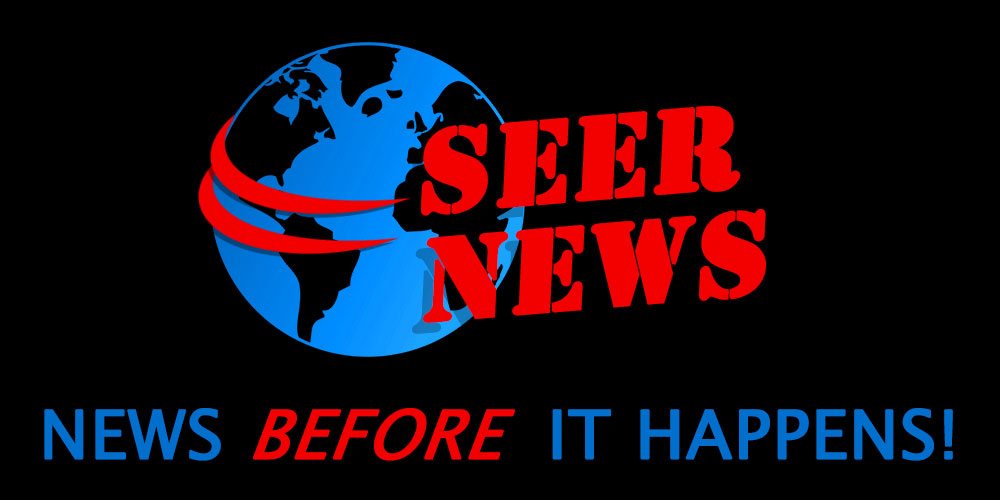 Anthony Carr predicts Trump Impeachment!
"President-elect DONALD TRUMP is going to march us down the path to hell – and straight into World War III!! Within two years he'll leave office, either vertically or horizontally, and the Presidency will never be the same again, his having left it in shambles...."
*The above prediction was first prophesied in STARGAZER: Predictions & Prophecies 2016.
*To wit: "Trump's Impeachment Got Real This Week" Vice News, October 19, 2019.
From Anthony's letter to al-Baghdadi in 2014.
"Abu Bakr al-Baghdadi, look at my eyes and know this: I swear by Allah, Who is Almighty God, that you will never see Paradise, the soft light of Heaven reserved for your innocent victims, but only the dark and stormy place at Cosmos end where Chaos reigns and where you shall endure forever!

You are a mad dog and a coward, and mad dogs must be put down, as soon you shall be. Death will come swiftly, when it does come. Your suffering in this life will be brief, but interminable in the next."
*To wit: "Trump: ISIS leader Abu Bakr al-Baghdadi is dead" CNN, October 28, 2019.
For entire prediction click here.
Currently in California...
"Boy, if Southern California thinks it has problems now with all those fires, just wait until they see what that heat does to underlying tectonic plates which La-La-Land rests upon. The ensuing hot cracks and fissures will suddenly fill with cold water – causing the top layer of Los Angeles to slip into the depths – and oblivion – like warm cheese sliding off a cracker!"
*To wit: "Wildfire burns in Los Angeles" CNN, October 28, 2019.
For entire prediction click here.
Click here to read Anthony's predictions for 2019!
A special chapter preview of Anthony's upcoming autobiography:
"A Fool's Journey"...
"SAVAGE!!!"
"Pow! – Pow! – two lightning shots to the head!... I reeled, staggered… he charged – and then I knew I was in for the fight of my life!"
Click here to read SAVAGE!
---
Anthony does in-depth personal readings, by appointment only. More info here.
For media interviews, contact info@anthonycarrpsychic.com.