Having trouble reading this email? View it in your browser.
---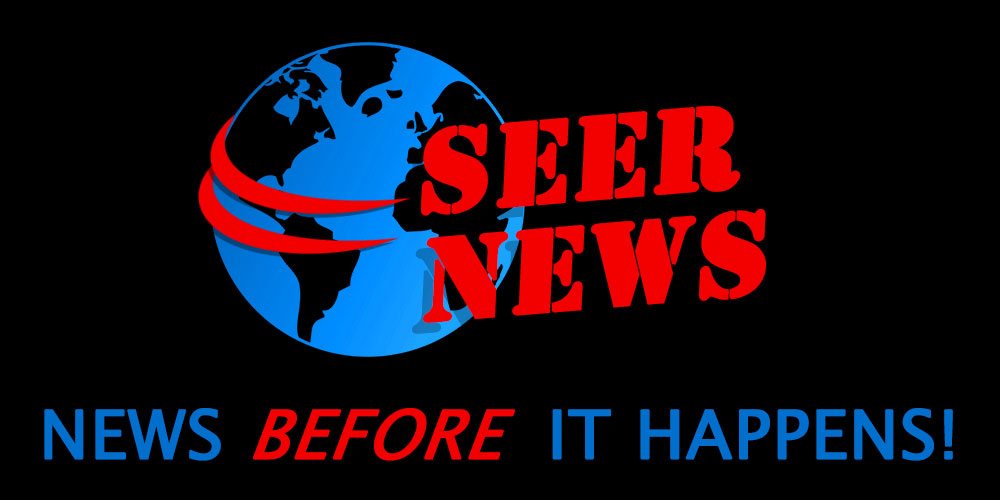 Anthony Carr's one word prediction about Trump...
– CHAOS!!! –
if he wins another term. (And I dreamt that he did!)
Impeachment: ...

"a charge of misconduct made against the holder of a public office."
– Oxford Dictionary
No matter how many newspapers this "President" holds up with screaming headlines that read: – "Trump Aquitted!" – he was impeached, is impeached, and forever will be impeached, long after his bones have turned to dust! The very process of being charged with malfeasance is-to-be-impeached! Some people just don't seem to get that. To be voted – or thrown – out of office is quite another matter, as we've seen in the cases of former U.S. Presidents.
An American "Nazi in the White House?"...
"President-elect DONALD TRUMP is going to march us down the path to hell – and straight into World War III!! Within two years he'll leave office, either vertically or horizontally, and the Presidency will never be the same again, his having left it in shambles...."
*The above prediction was first prophesied in STARGAZER: Predictions & Prophecies 2016.
...So, I was slighty off-centre – but nonetheless Trump not only nearly starts wars, but also takes bows for stopping them. (Acting both as Brahma, the world-creator and Shiva, the world-destroyer.) Sooner or later he's gonna go too far, and then – "BOOM!!"

(P.S. – and if he hadn't so clumsily "removed" Iranian General Qasem Soleimani, all those innocent victims aboard Ukrainian Flight 752 – including 63 Canadians – would be alive today. In my opinion, he is directly – not indirectly – responsible!)
Click here to read Anthony's predictions for 2020!
Want a reading from Anthony Carr? Click here.
---
Anthony does in-depth personal readings, by appointment only. More info here.
For media interviews, contact info@anthonycarrpsychic.com.