Having trouble reading this email? View it in your browser.
---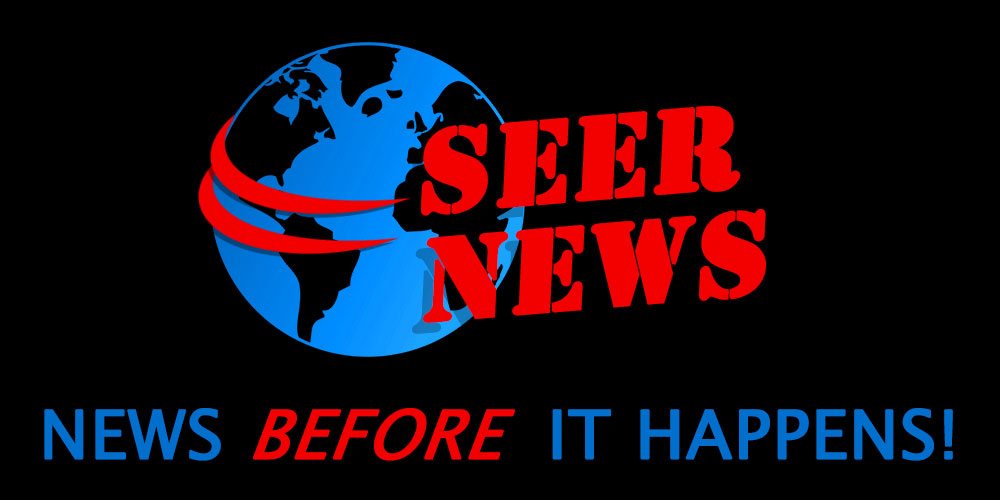 In Memoriam: Last year (2018) marked the 100th Anniversary of the Battle of Vimy Ridge,
in which Canadians dislodged the might of the German army where the French and British could not. My maternal grandfather, Peter Lonsdale (pictured below) fought valiantly as a machine gunner and sniper at Vimy. I am proud to be his grandson.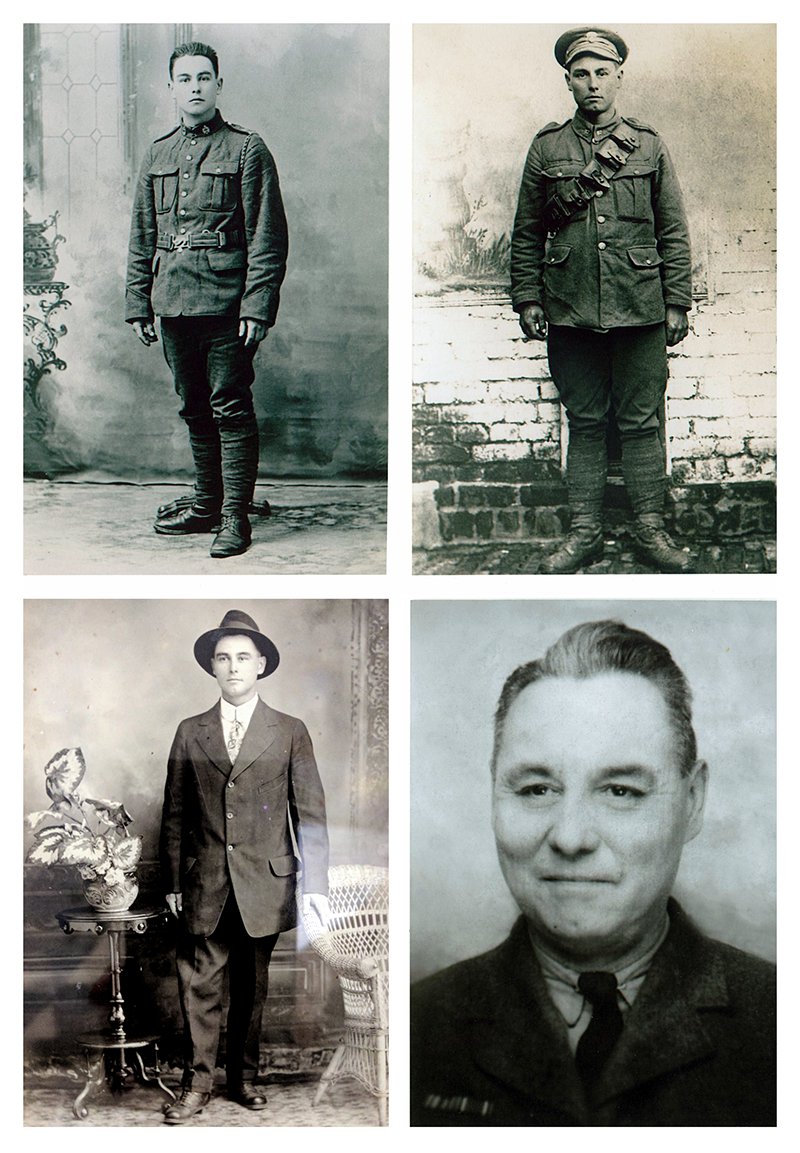 Click here to enlarge above photo
---
My Mom, Josephine Lonsdale, served with the Canadian Women's Army Corps (CWAC) during WWII.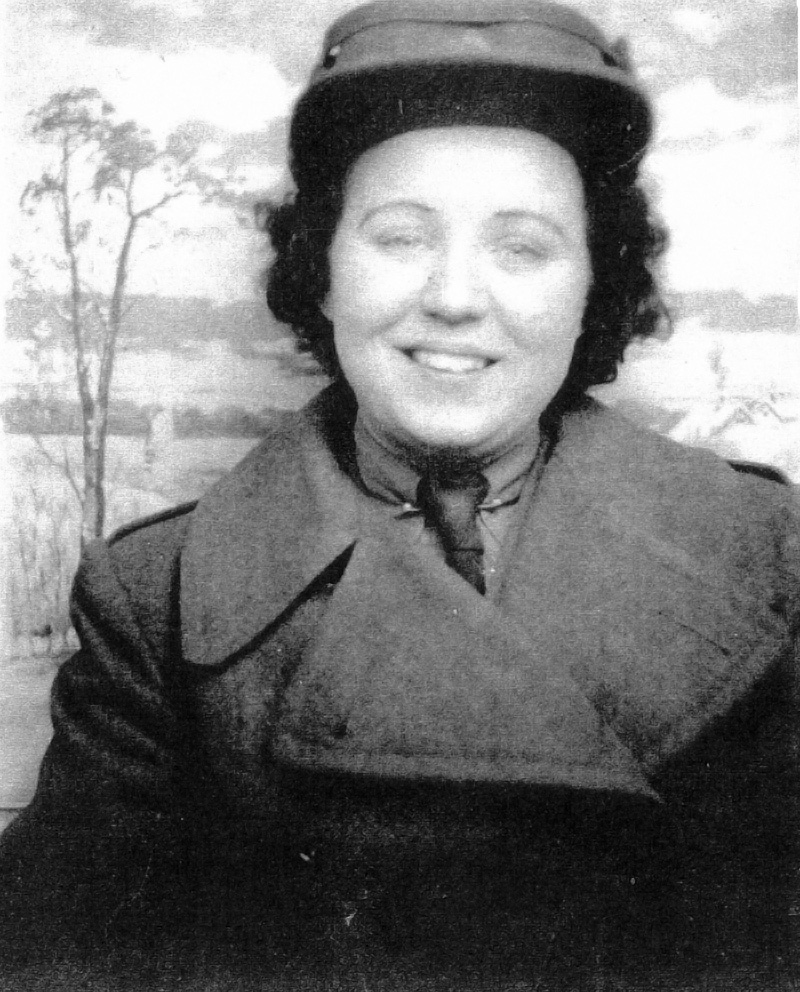 Click here to enlarge above photo
---
My Uncle Herb (Hubert Lonsdale), in 1939, just prior to shipping out overseas. As a field medic he saw action in North Africa against German Field Marshal, Erwin Rommel (known as the Desert Fox) and at Monte Cassino and Ortona, in Italy.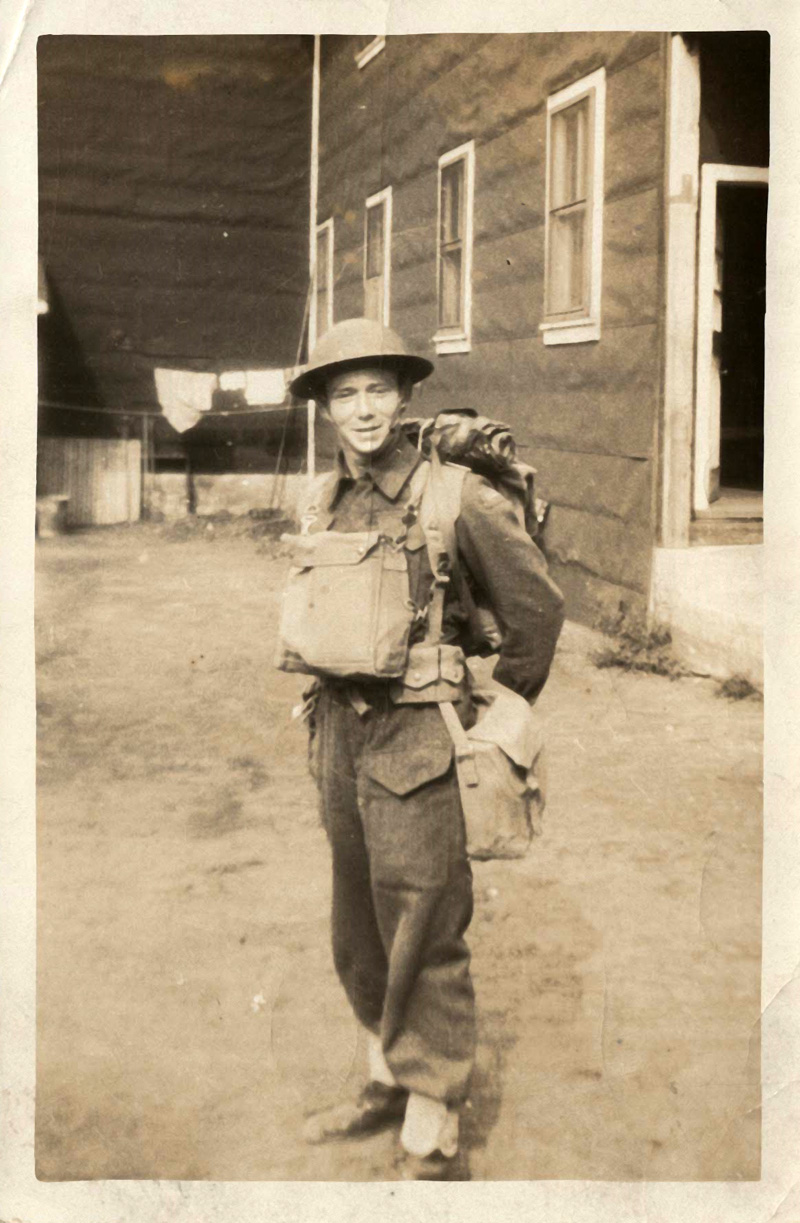 Click here to enlarge above photo
Please be sure to wear a poppy and support our veterans.
---
Anthony does in-depth personal readings, by appointment only. More info here.
For media interviews, contact info@anthonycarrpsychic.com.