Having trouble reading this email? View it in your browser.
---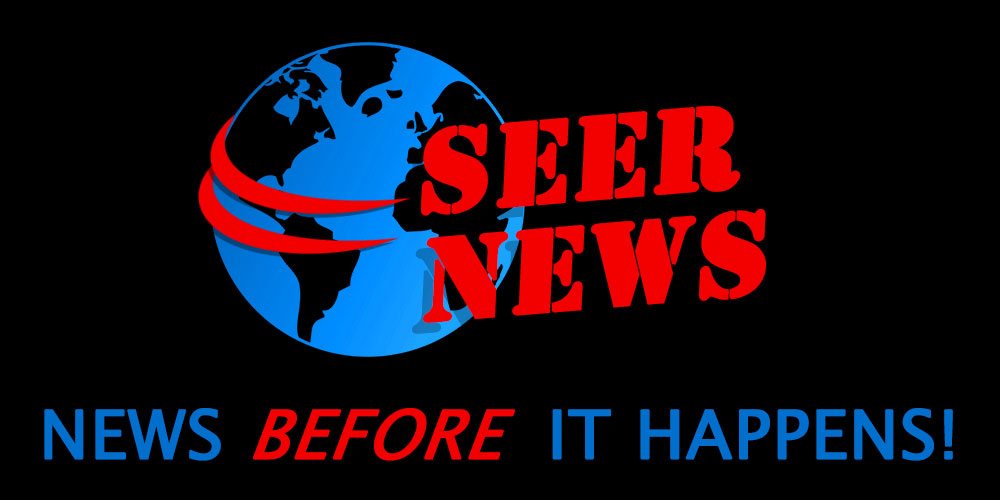 Anthony Carr has a prophecy for David Clayton-Thomas (former lead singer of Blood, Sweat & Tears)
"These last two years of his life will be the best two of his life."
...Our paths have crossed many times over the many decades; the first, 1963.

We met fortuitously in front of the old Hawk's Nest (then located above the Le Coq d'Or Tavern on the infamous Yonge St Strip). He was standing there with a broken down, bashed-up guitar case in one hand and an equally bashed-up suitcase in the other – with a cardboard belt tied around the middle to keep it closed. (As was the "case" – pun intended – with all of us itinerant musicians, back in the day.)

I asked him, "Where are you going?"
He said, "I have a try out with Blood, Sweat & Tears, in New York."
I had no idea who they were. But I said, "Well, I have a feeling you're gonna do all right for yourself." (The understatement of the century!) And the rest, as they say, is history.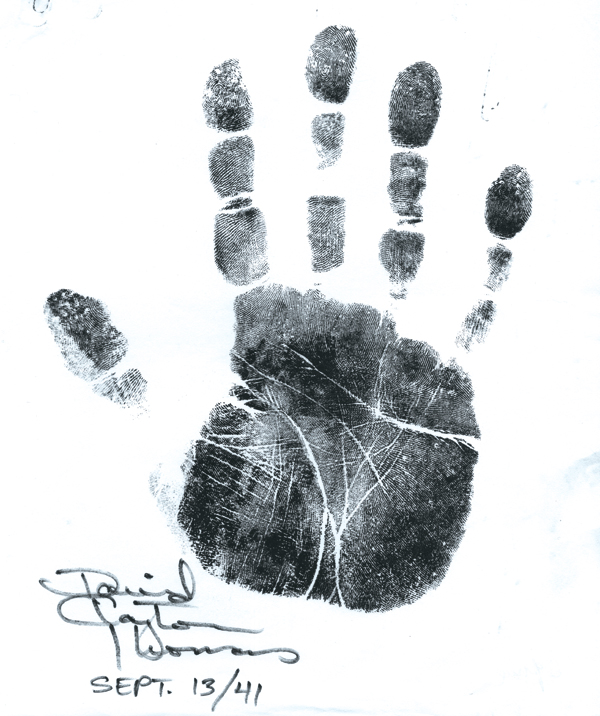 David Clayton-Thomas' hand print
Click here to read Anthony's predictions for 2019! – And watch for his soon to be released predictions for 2020 – coming soon to a computer near you!
---
Anthony does in-depth personal readings, by appointment only. More info here.
For media interviews, contact info@anthonycarrpsychic.com.