Having trouble reading this email? View it in your browser.
---
Anthony Carr on Trump & Putin...
Santa recently fired poor Rudolph and hired Trump to "guide his sleigh tonight", once he got a good look at that BIG Brown Nose the Pres obtained from shoving it up Putin's ass as far as possible!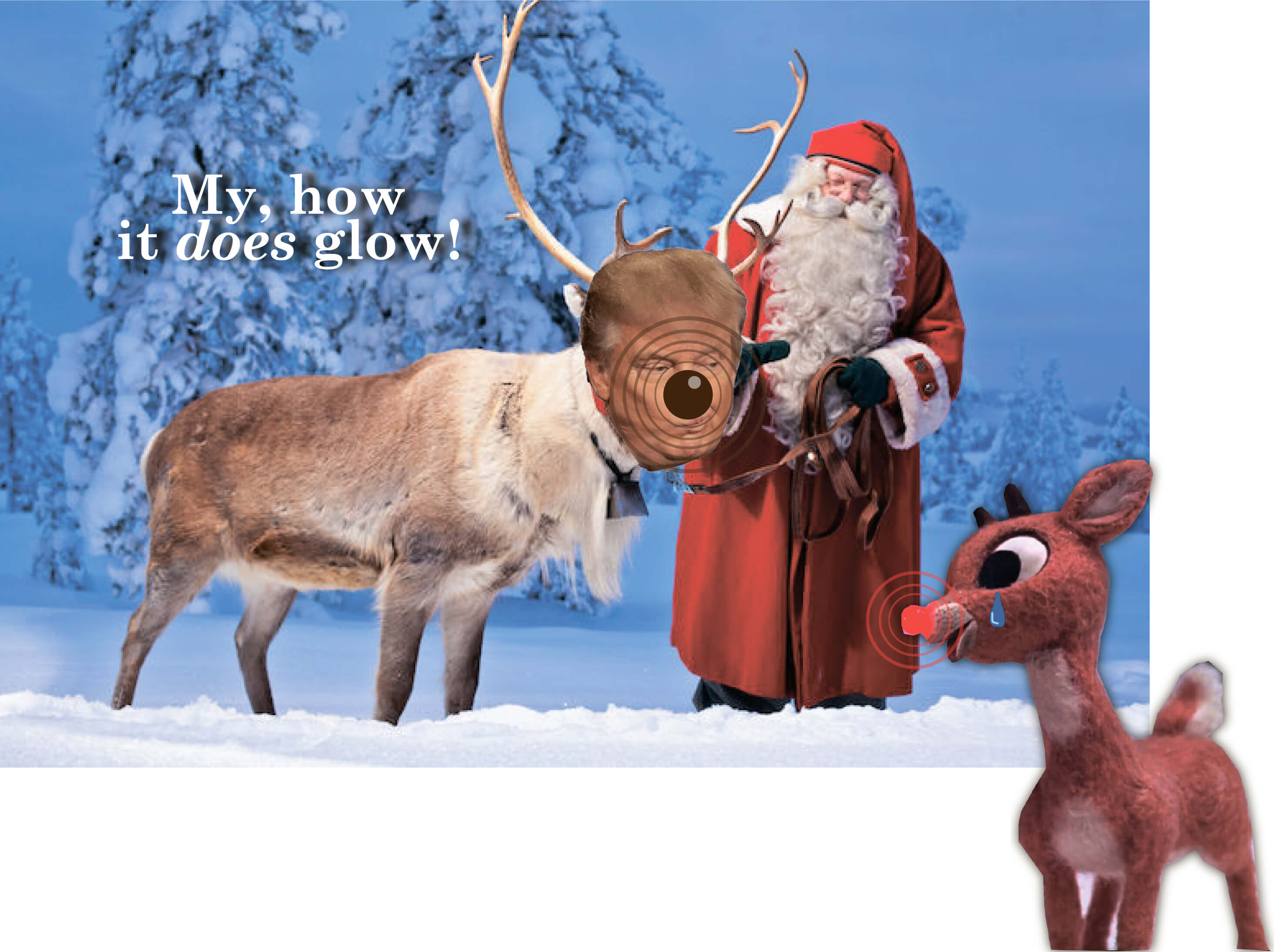 Still, I must admit that it's much better he toss "friendly" words back and forth with our potential enemies, rather than nuclear bombs!
Whoops! – wait a minute... did I just say something nice about Trump? Geez, I must be slipping.
You would do well to remember this prediction from Anthony's *STARGAZER 2018:...
"...End of TRUMP's reign of terror by year deux. Then, no more U.S. Presidential Office as we now know it.... (And if I'm wrong, I'll be the first to apologize in public and on air!)"
ATTENTION!... Watch for Anthony's brand new Health & Fitness Products, coming soon to a computer near you!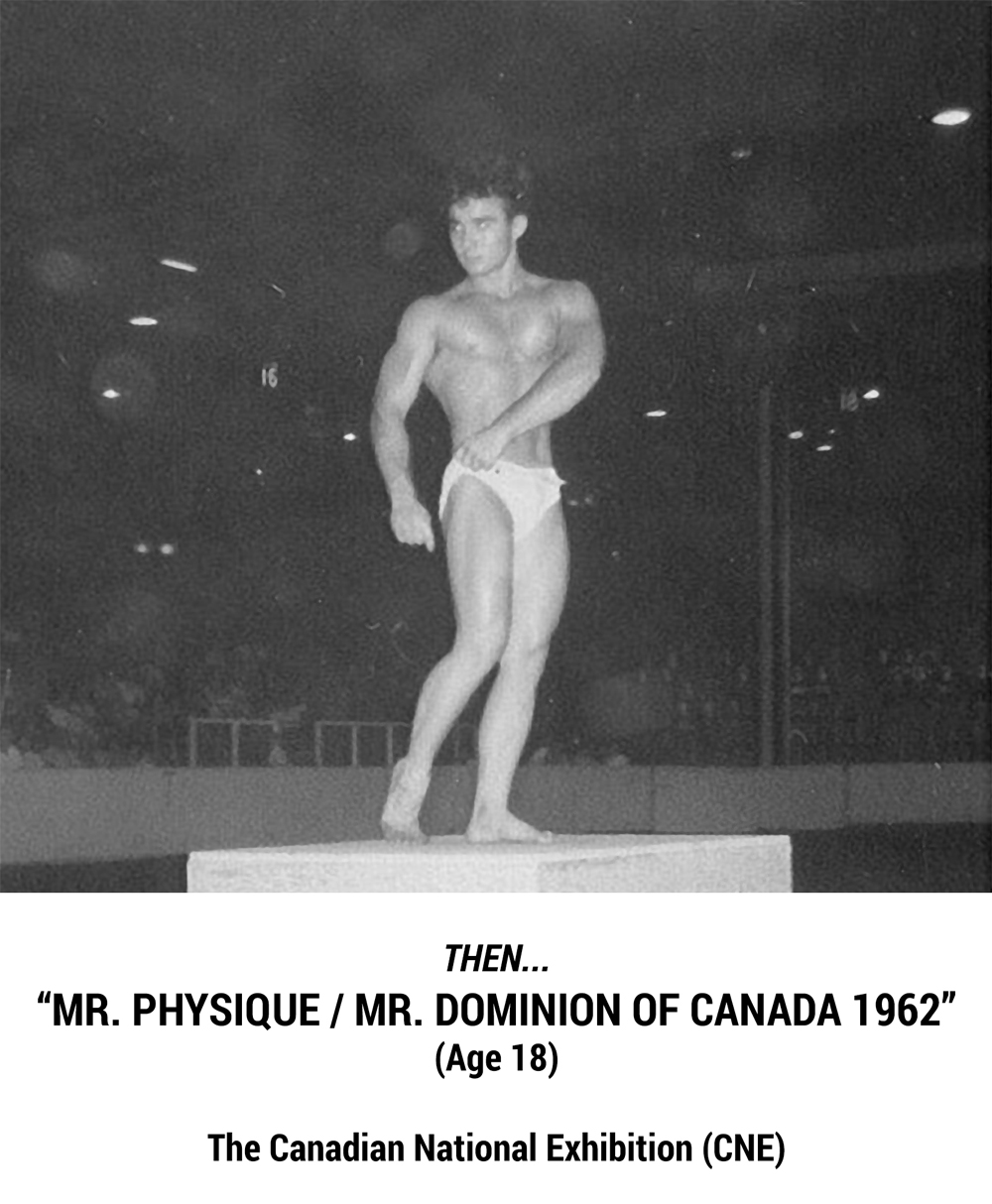 ---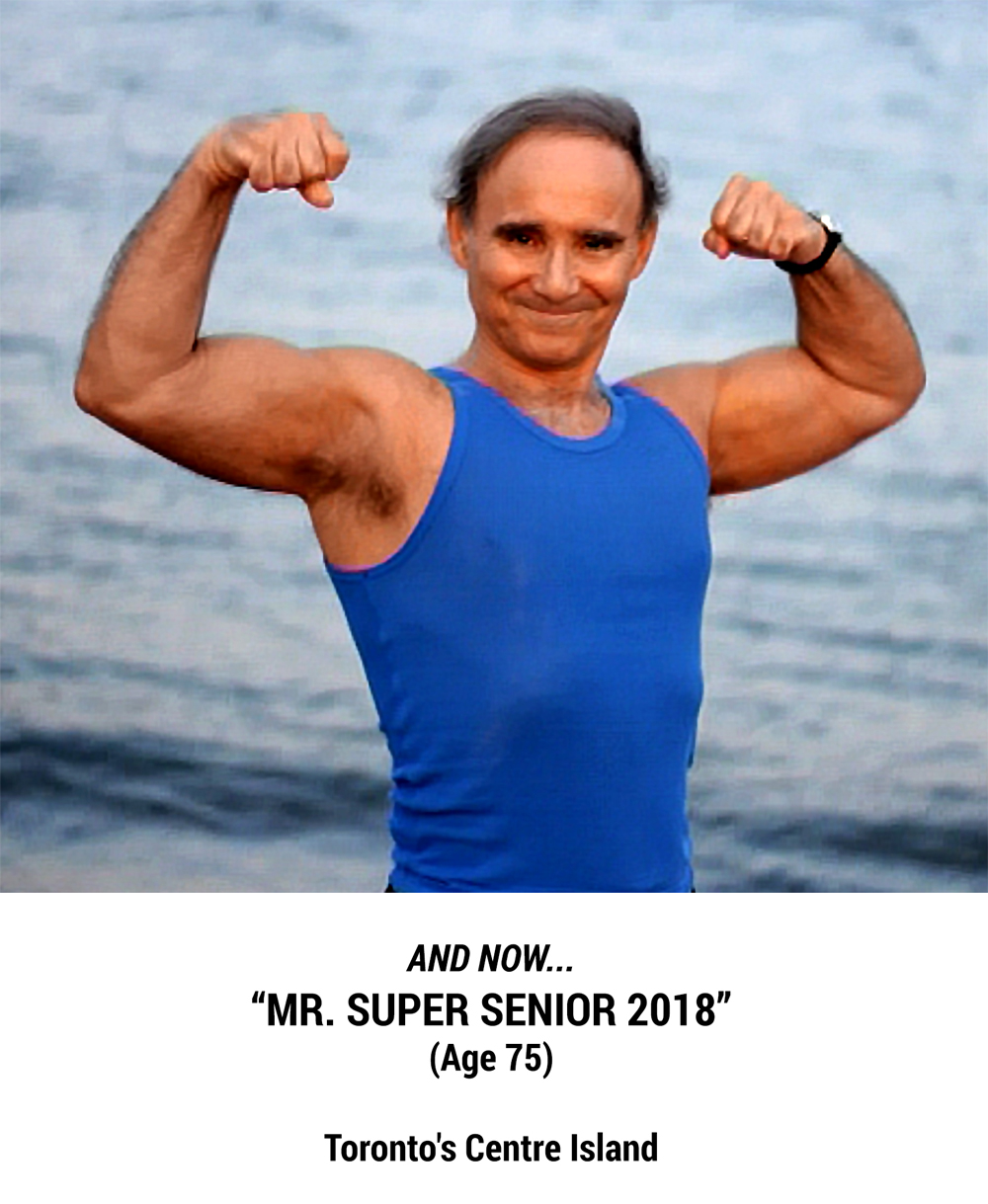 *Click here to watch a promo of Anthony's exercise program.
---
Anthony does in-depth personal readings, by appointment only. More info here.
For media interviews, contact info@anthonycarrpsychic.com.