Having trouble reading this email? View it in your browser.
ANTHONY CARR
"THE WORLD'S
MOST DOCUMENTED

PSYCHIC!"

Website: http://anthonycarrpsychic.com

Want to interview Anthony? Contact info@anthonycarrpsychic.com
---
Volcanic Explosion! then... Missile in Manhattan?
"In my Mind's Eye I see an image of a tremendous volcanic explosion! Fire – and great plumes of black and white smoke exploding skyward hundreds of feet!... Black hills or mountains in the background. Possibly a super volcano!"
...The night before Etna blew, Anthony phoned me immediately upon receiving this image! I was in the process of writing up his semi-annual predictions – when the very next day news came of Mount Etna erupting! ("Mount Etna Volcano Erupts!" March 17, 2017, bbc.co.uk.) The images posted online matched his vision – exactly!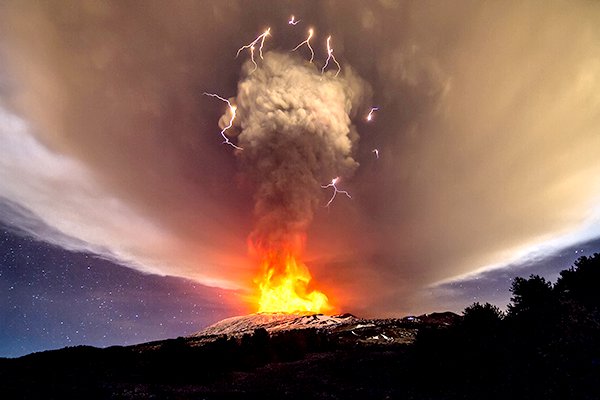 ...As his editor, I found this to be astounding that it happened just one day after he told me this detailed vision. I have nothing to gain by sending out this message, except to remember that Anthony always told me that our destinies are written in stone. (Although in this case, brimstone....) And I'm beginning to believe it.
Now, he has just told me this:
"I see a missile barely skimming the water – heading straight toward Manhattan! A white tail trails behind it, exploding just above ground level. But it is more like a white puff of smoke! (Somewhat anticlimactic?) I don't think it's nuclear.... (However, if I'm wrong – sue me.)"
---
Anthony does personal readings. More info here.