Having trouble reading this email? View it in your browser.
ANTHONY CARR
"THE WORLD'S
MOST DOCUMENTED

PSYCHIC!"

Website: http://anthonycarrpsychic.com

Want to interview Anthony? Contact info@anthonycarrpsychic.com
---
Toronto Explodes!
"This is a prediction about exploding gas mains and conflagrations in and around Toronto. (i.e., the underground gas mains at Yonge and Queen Streets and the acres of construction sites in downtown Toronto). There is to be one tremendous blow-up in 2017 which destroys a large section of the city! (Perhaps terrorists!)"
(First prophesied STARGAZER: Predictions & Prophecies for 2016;
To wit: "Explosion Fills Heart of Toronto's Business District!" May 1, 2017, CBC.)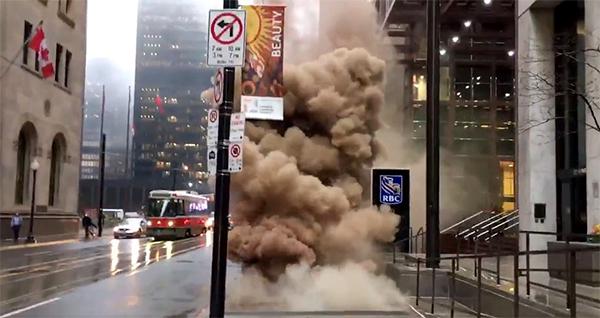 ---
Anthony does personal readings. More info here.